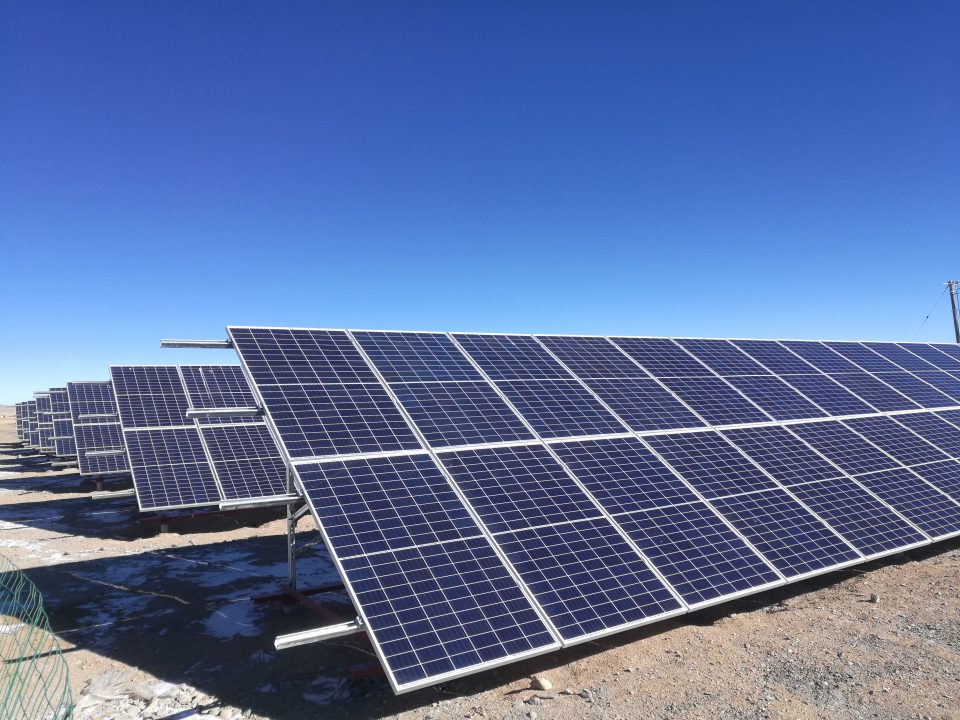 Solar off-grid systems are being applied in a variety of applications. Besides the small-sized solar systems, certain applications would demand higher power capacity.
Consider a regional centralized solar power system, such as a village, island, or a fields monitoring project, where there is a large number of consumers on the off-grid network.
Here one would need components that are reliable under heavy load conditions.
EPEVER manufacturers high-power off-grid solar components in different ranges.
Combined inverter chargers are a reliable source of energy where the power is limited to 5Kw.
In addition, Tracer AN high current series is the charge controller which provides up to 100A charging/discharge capacity.
T-Power inverters can provide up to 30KW continuous power.
In such systems it is critical to monitor all the parameters of the off-grid system to obtain the best working mode and increase the efficiency. parameters such as state of the charge of the battery, charging current, discharge current, AC/DC load, PV current/voltage and cumulative energy, inverter power and etc. are the parameters which could help to achieve better performance out of the off-grid system. Therefore EPEVER provides variety of means to monitor the system locally and via cloud. One can use the built-in LCD or use the accessories such MT50/MT75 to locally monitor the station.
In addition, most of EPEVER products provide feasibility to work with an external power generator. In cloudy days, or when you have had higher consumption, an external generator can be turned on to charge the battery and provide the power required for the consumers.
Please check high capacity charge controllers  and high capacity inverters for more information.
To watch content about other EPEVER products, please check our YouTube channel.